Old Chinese 5 Blue & white Porcelain painted Beauty Bowl 5x1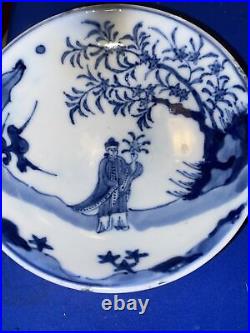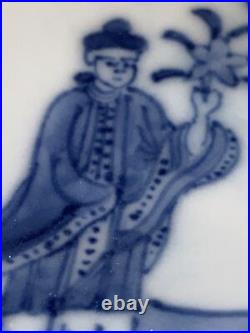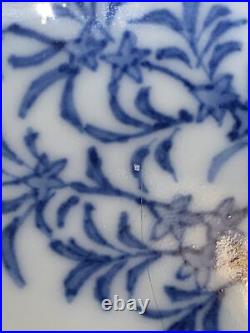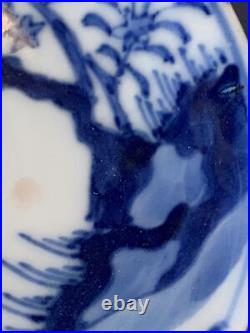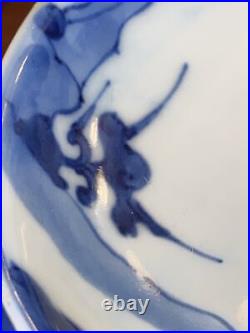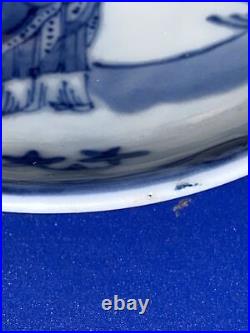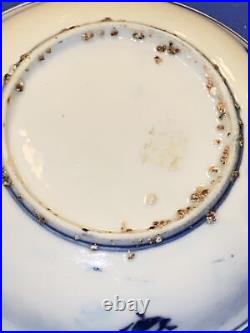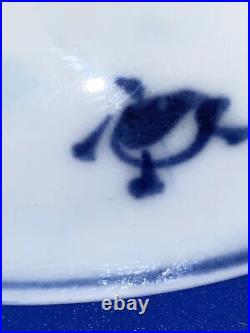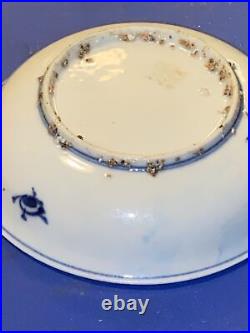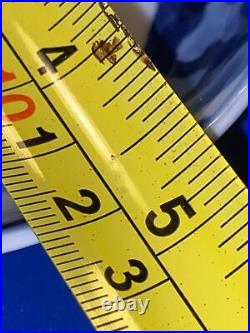 This beautiful blue and white porcelain bowl showcases intricate painted details of a stunning beauty. The bowl measures 5 inches in diameter and 1 inch in depth, making it a perfect addition to any antique or Asian-inspired collection.
Its origin can be traced back to China, although the exact age of the bowl is unknown. Crafted from high-quality porcelain and pottery, this piece is sure to impress. The blue and white color scheme adds a touch of elegance to any room. Whether you're a collector or simply love unique and beautiful decor, this bowl is a must-have.