Antique Georgian Blue & White DELFT Hand Painted Floral Dinner Plate a/f #6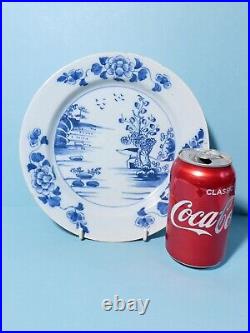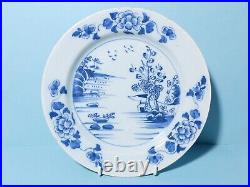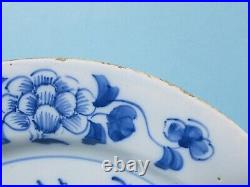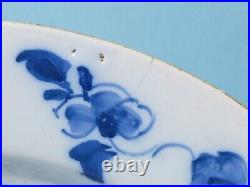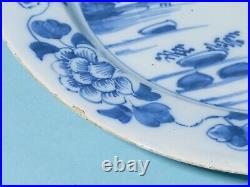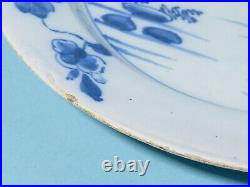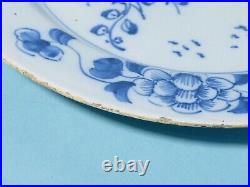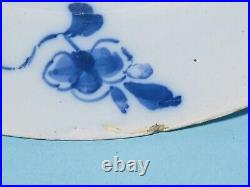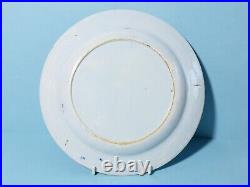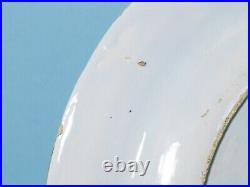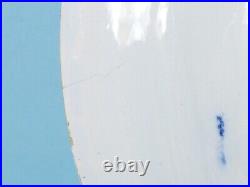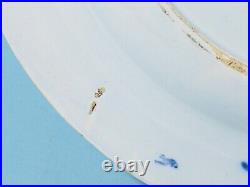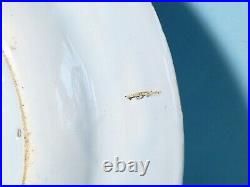 This is an antique Georgian era English Delft plate. It has been hand painted with a nice blue on white floral pattern that looks like it's been inspired by Asian blossom designs. Please see photographs provided for more details and visual confirmation of condition for yourself. The glazing on the edge of the plate is worn down to the pottery.
There are some chips and small cracks on the edges as shown in the photos. There are also some glazing errors, mostly on the back, which have also been shown in the photos. I have 6 of these plates listed today and I decided to list them individually as they are all slightly different condition wise. 8 and 3/4 inches in diameter.
My stock ref : LVT-21April23 in main cabinet. Scale is usually an English 1 penny coin which is 20mm in diameter which is just short of 7/8ths of an inch in diameter, or a universal Coke can, and we all know how big those are. In the title or description it means. Condition which may have scuffs, scratches and damage.
In relation to all my listings it does not mean " about fine ". I have used A/F for " as found " for 45 years.