6 Johnson Brothers Willow Blue Square Salad Plate Set 7.75 Blue White Plates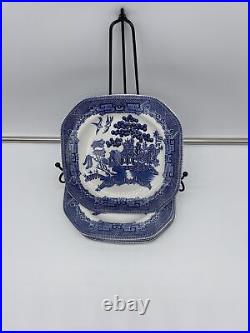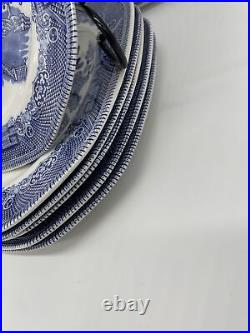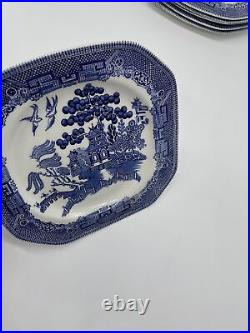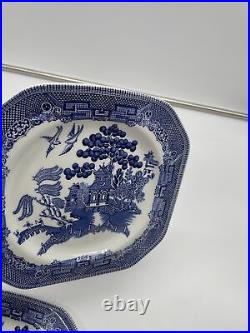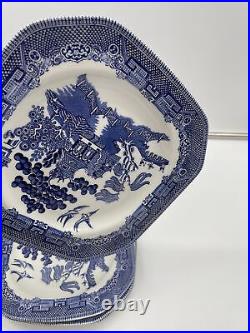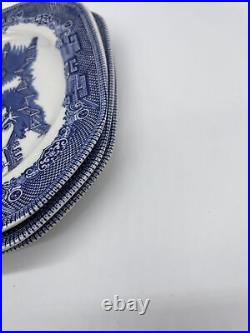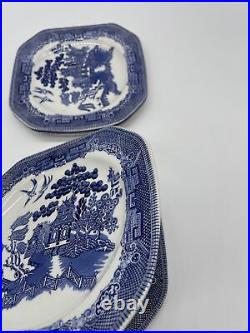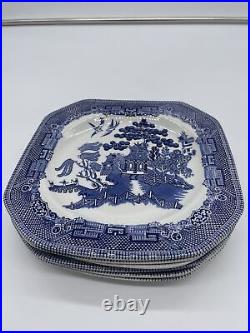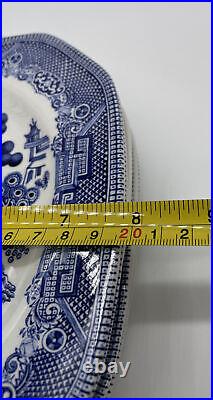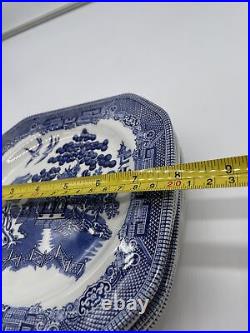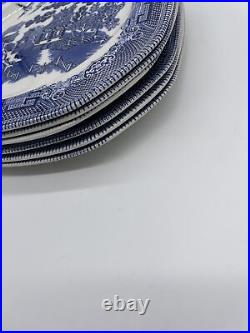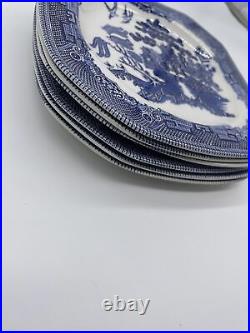 6 Johnson Brothers Willow Blue Square Salad Plates. Like New condition, No Cracks or Chips. Size: 7.75 square plates. Perfect for vintage table settings.
Elegant blue Willow pattern, versatile for formal or casual dining, dishwasher and microwave safe, collectible and timeless design. Willow-Blue by Johnson Brothers is an iconic blue and white china pattern featuring the classic "Old Willow" design, adapted from the Chinese story of star-crossed lovers in the court of a Mandarin.
Although many companies have employed the popular Willow design, Johnson Brothers is known for producing a particularly beautiful, high-quality version.