1867 SG120b 2s Milky Blue Plate 1 J118(5) IF Good Used Cat £2000 dfhn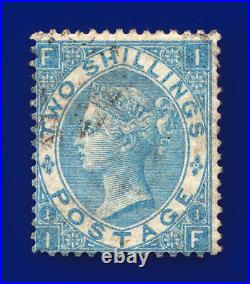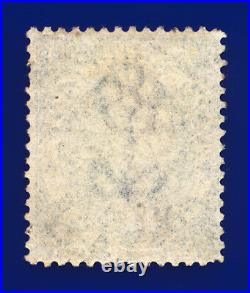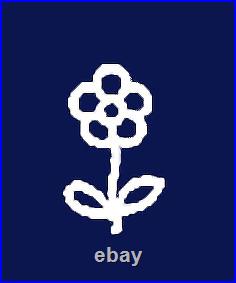 Please note that the last 4 characters of the Title are not an abbreviation, just a unique internal identifier. Odd perf missing, odd perf nibbled.
Crease parallel to N & S edges. REMEMBER Do not pay until you have finished selecting items.