10queens / England Calico Blue & White Chintz Floral Dinner Plates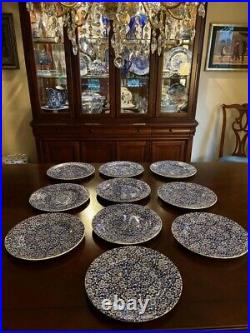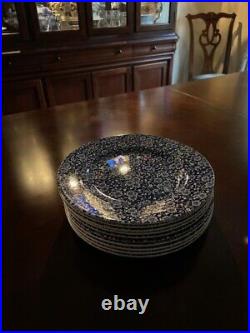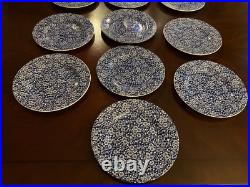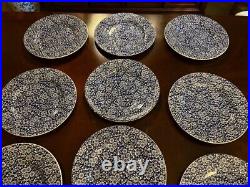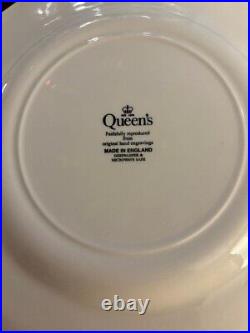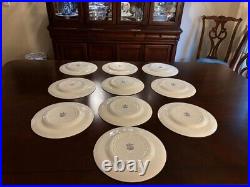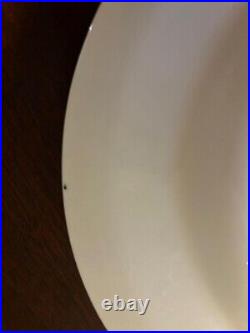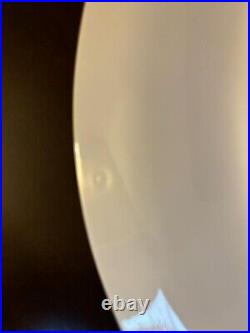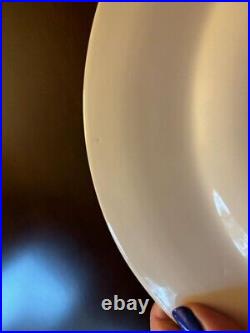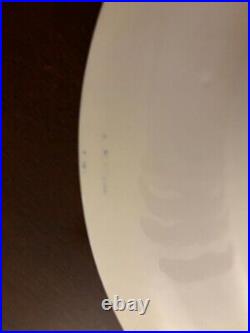 NOT USED HARDLY AT ALL. NO SCRATCHES THAT I SEE. HAS A BLUE DOT ON PLATE BACK AT RIM & A FEW BLUE MARKINGS ON PLATE CLOSE TO RIM ALSO.
HAS A FEW INDENTATIONS ON A FEW PLATES AS WELL BUT, THAT IS DO TO THE KILN.